Welcome to my blog detailing my adventures in Rome in the Plan II Summer Study Abroad program! Thanks for visiting, and I hope you enjoy reading about my action-packed four weeks studying abroad in the heart of Italy. If you have any questions about how my experience was, please leave a comment, and I'll get in touch with you!

Also, a very special thanks to:

American Airlines - for generously awarding me the AA Global Leaders Travel Scholarship that made it possible for me to get to Rome and back!

Austin Ligon, founder of Carmax
- for the generous donation that made the Plan II Travel Grant possible that I was so benefited by!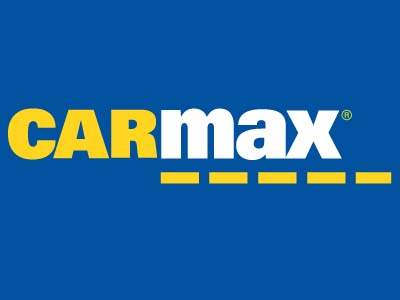 The University of Texas at Austin
- for awarding me a scholarship that also helped make my study abroad experience possible!